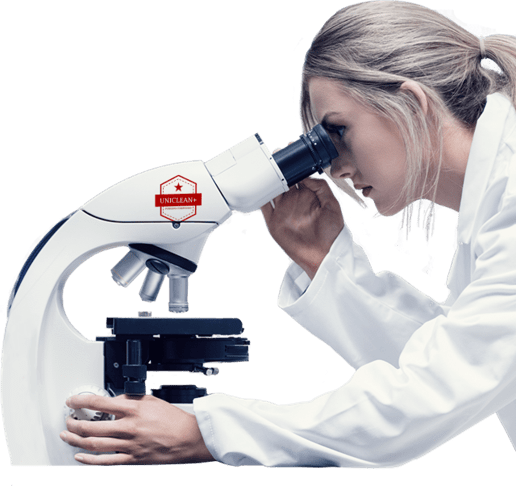 UNICLEANPLUS™ products are highly efficient purging compounds developed to match various materials, machines, and operating ranges of plastics process producing a wide range of end products.
UNICLEANPLUS™  offers breakthrough purging  performance for commodity plastics, engineering plastics, specialty plastics and high temperature plastics
Our technology splits the molecular bonds of carbon and color form screw barrel unlike general mechanical scrubbing that can damage the equipment.
We are specialized in providing highly effective purging solutions for the following applications:
Other products from the house of UNICLEANPLUS™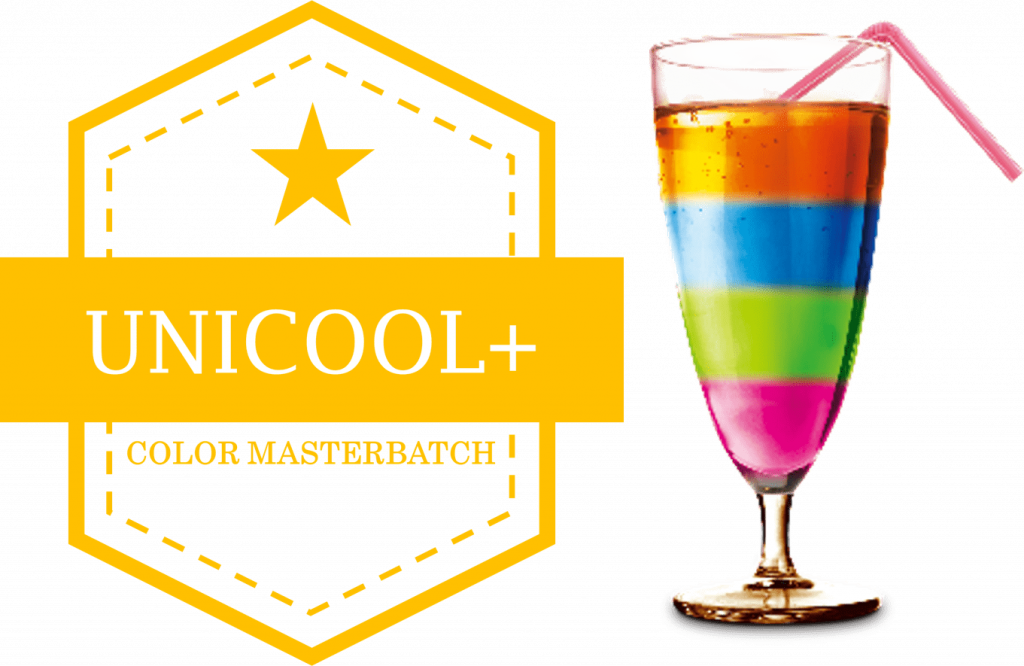 Wide range of colors, white and black masterbatches to meet product appeal. Capability of accurate & wide color development
Lubricating Agent for Thermoplastic
lubricated additive when added to thermoplastic resin offer lubrication property thus improving processing, appearance and quality of part
Specialty masterbatches to provide UV weathering resistance to polymer products will help to increase performance during exposure to environmental conditions
Antistatic agent for Polymers
Highly effective antistatic compounds for wide range of polymers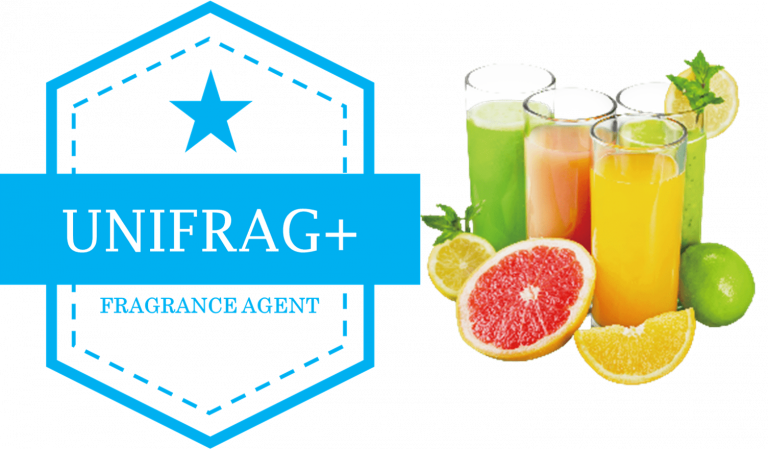 Specialty masterbatches to provide wide range of fragrance to your product
Antifog agent for Polymers
UNIFOGPLUS antifog agents are incorporated into the polymer and migrates to the part or film surface.
It prevent the accumulation of steam, causing small droplets thus preventing fogging effect.
UNICLEANPLUS™ mission is supported by our core value: Sustainability. Everything we do should contribute to a more sustainable world. To us, achieving sustainability means simultaneously pursuing economic performance, environmental quality and social responsibility. In other words, we strive to create value on the three dimensions of People, Planet and Profit simultaneously.
Our vision is to be the preferred world leader in specialty polymer compounds and additive. From Vision to Value long-term relationships are built on strong chemistry. And our desire to collaborate sets UNICLEANPLUS™ apart in our industry.We form relationships built on the curiosity and empathy needed to understand customer challenges, both big and small.We recognize what is important, delivering answers that are tailored and cost-efficient.
We are here to Help. Learn more about the benefits of UNICLEANPLUS™  purging compounds.