Purging Compound for Thermoplastics
IMPROVE EFFICIENCY, PRODUCTIVITY, SAVE TIME AND MONEY
UNICLEANPLUS™ is one of the leading partner in the world for purging compounds. Using a customer-centric approach, deep research and development, we collaborate with our customers to solve their challenge
Purging Compound for Thermoplastics
High-performance purging compounds for clean, efficient and safe processing
UNICLEANPLUS™ products are highly efficient purging compounds developed to match various materials, machines, and operating ranges of plastics process producing a wide range of end products. We work closely with major plastic resin, colorant, and machinery producers around the world, while continually evolving our products to create the most effective purging compounds available to meet the unique needs of each customer..
Material changeover or carbon contamination removal from injection molding machine screw barrel could be inefficient & results in loss of productivity time while purging with polymer resins or regrind material.
UNICLEANPLUS™ offers broad range of highly efficient purging grades that can quickly clean wide range of polymer resins along with best purging procedure.
Material changeover is one of the expensive problem faced in extrusion blow molding process. Purging with general resins will result in inefficient cleaning, huge quantity consumption and time loss.
UNICLEANPLUS™ offers grades that can quickly clean screw, barrel and die in extrusion blow molding.
Compounds in granule form & emulsion can be selected based on the machine specification and polymer used
We recommend to contact our expert for grade selection & trial support.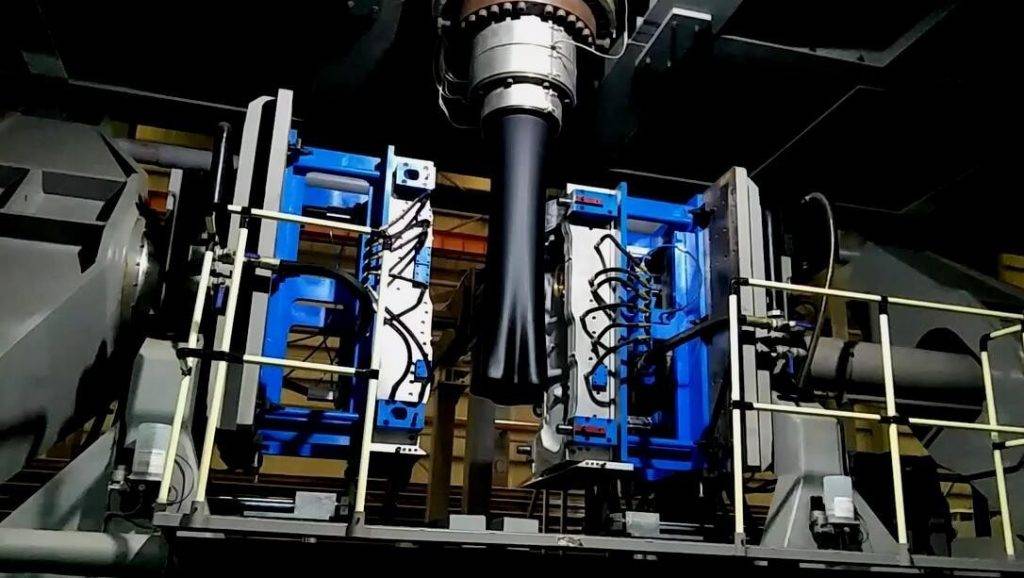 The extrusion process being a continuous process. Regular purging of thermoplastic extruders with UNICLEANPLUS™ compounds avoids product rejection, unexpected breakdowns and downtime. Applications includes wire extrusion, pipe extrusion, sheet extrusion, extruders for plastic compounding applications, blown film extrusion.
Contact us for expert advice & grade selection.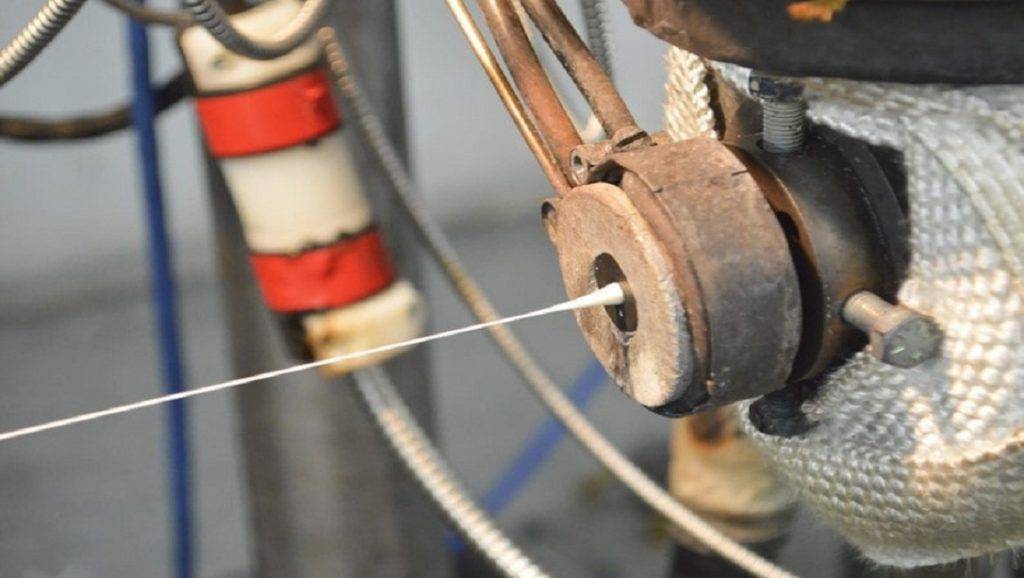 Request
FREE

trial sample
We believe that UNICLEANPLUS™ customers deserve the full benefit of every advantage our enterprise can offer. After all, our success is defined by our customers' success. And with our rich experience in advanced thermoplastics applications we intended to serve you better.
We are here to Help. Learn more about the benefits of UNICLEANPLUS™ purging compounds.